Join us for two inspiring days of insights, camaraderie and inspiration
The 7th Business Excellence Forum takes place on 4th & 5th of April 2019. Designed to deliver the best, most effective and highest ROI business strategies, you and your team will leave with multiple actions to grow your business, start your business and create change within your workplace.
We are excited to announce our first confirmed speaker, England's World Cup winning Rugby coach and Team GB's Director of Elite Performance for the 2008, 2010 and 2012 Olympics – Sir Clive Woodward. Thought provoking, engaging and entertaining, Woodward will reveal how to create champions in a practical and inspiring half-day workshop, drawing on his key learnings and success factors from his careers in business and sport.
The Business Excellence Awards
– Raise your profile
– Prove your excellence
– Recognise your team's efforts
– Impress partners, clients, investors
– Join a network of extraordinary organisations
The Business Excellence Awards was created to recognise the 'Best of the Best' in the business world; the awards ceremony honours the achievements and accomplishments of business owners and professionals from around the world. If you have not already submitted an entry take a look at The Business Excellence Awards Page today!
The Business Excellence Forum and Awards is a premium 2-day event packed with global thought leaders sharing their secrets of business success.

Brad Sugars
ActionCOACH
Connect    ♦    Inspire   ♦   Celebrate
In this always on world, what's really important is that we take time to pause. To really work on our businesses as appose to in them. Your ideas will be leveraged by being at The Business Excellence Forum. We are here to do breakthroughs… are you ready to step into that zone?
Also revealed are the following speakers: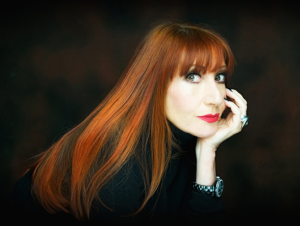 Sales & Communications Expert Nicky Pattinson
Nicky Pattinson is a leading authority on sales, motivation, what customers REALLY buy and how to get anyone to relate to you, love you and BUY from you FAST.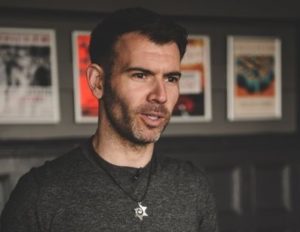 Entrepreneur & Social Media Strategist Damian Keyes
Damian is a serial entrepreneur who will help navigate you through the changing landscape of social media in order to build your brand and audience engagement.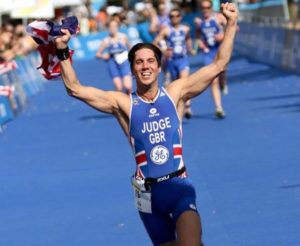 Two times World Champion Steve Judge
Described as the modern day alchemist; Steve Judge, Two times World Champion will share his successful formula of turning your dreams into GOLD.
Here's what happened last year: